This year is Valentine's Day all year round
Published: February 1st, 2021
In 2021, we will have much to catch up as for the missed experiences of the past year. So here, the team of Aria Hotel Budapest, we feel with all our hearts: as soon as we can reopen the doors of our hotel, we celebrate Valentine's Day all year round! We will also show you what the ideal love should be like with us.
The Aria Hotel Budapest exudes a real peaceful atmosphere, and the interior design solutions have ingeniously taken advantage of the building's original features. The conversion of the traditional gangway structure, for example, has allowed the vast majority of our rooms to have their own balconies overlooking the magical Music Garden lobby and its glass ceiling. The balcony and romance together remind us of a single thought here within the musical-themed walls of Aria: the instrumental serenade is the net of every couple's dreams – whether they are engaged or married for many years.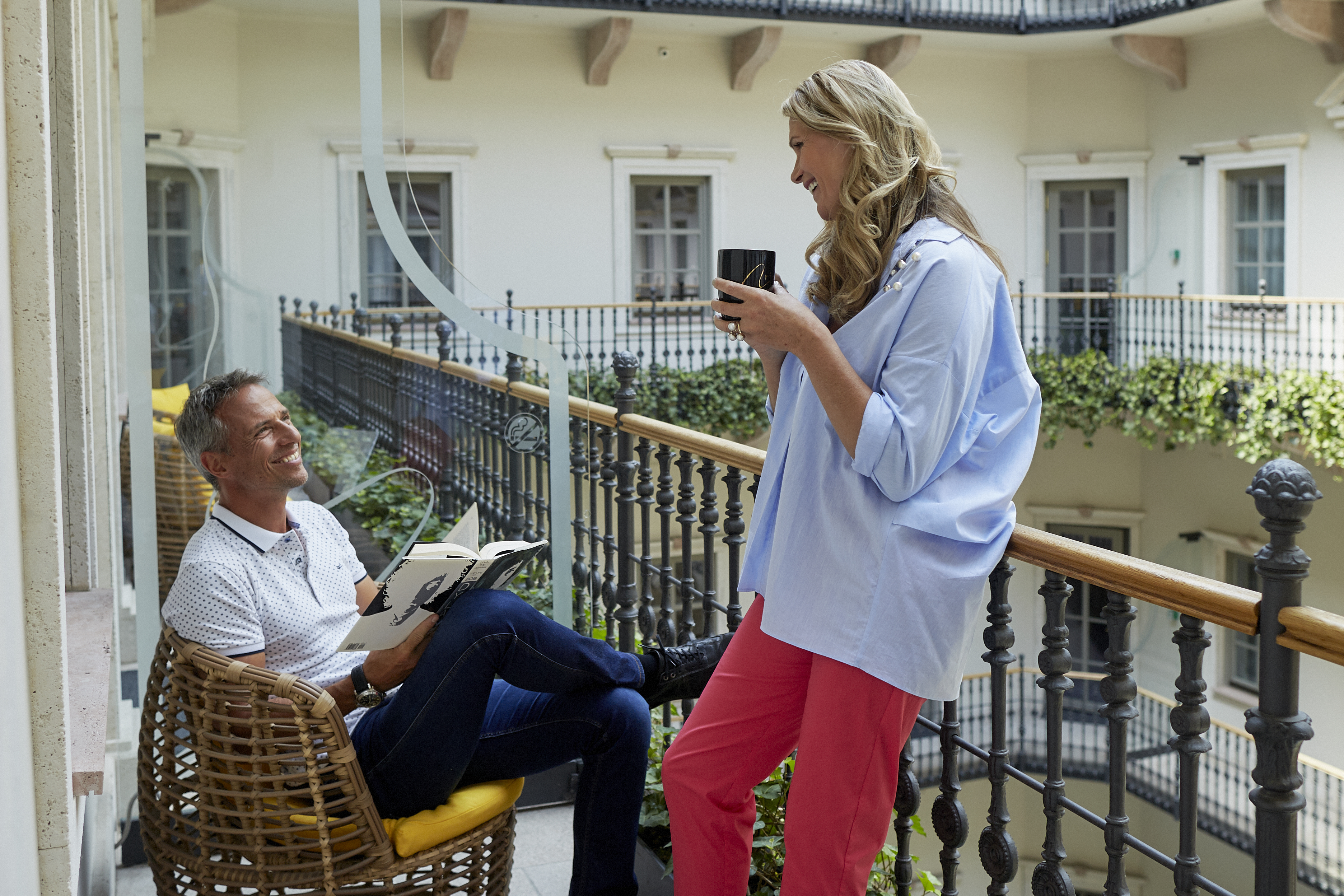 All Aria rooms are equipped with a professional media player system. We have become familiar of the fact that our musical gourmet guests want to listen to their favorite music in a single mixtape list in an intimate environment, as few experiences can make a date, a girl's request or even a wedding night more personal and intimate. One of our most exciting services is the fulfillment of such musical wishes – special songs are played through the speakers based on our guests' request.
Of course, Valentine's Day is dear not only to the ear, but also to other senses, and we have surprise cookies in store for all of them. Romantic rose petals on the king-size bed, flower bouquet, champagne and dessert decorations, a couple massage in the hotel's award-winning Harmony Spa, an aphrodisiac cocktail, and a candlelit dinner on our breathtaking rooftop terrace, as a solo experience at the High Note SkyBar.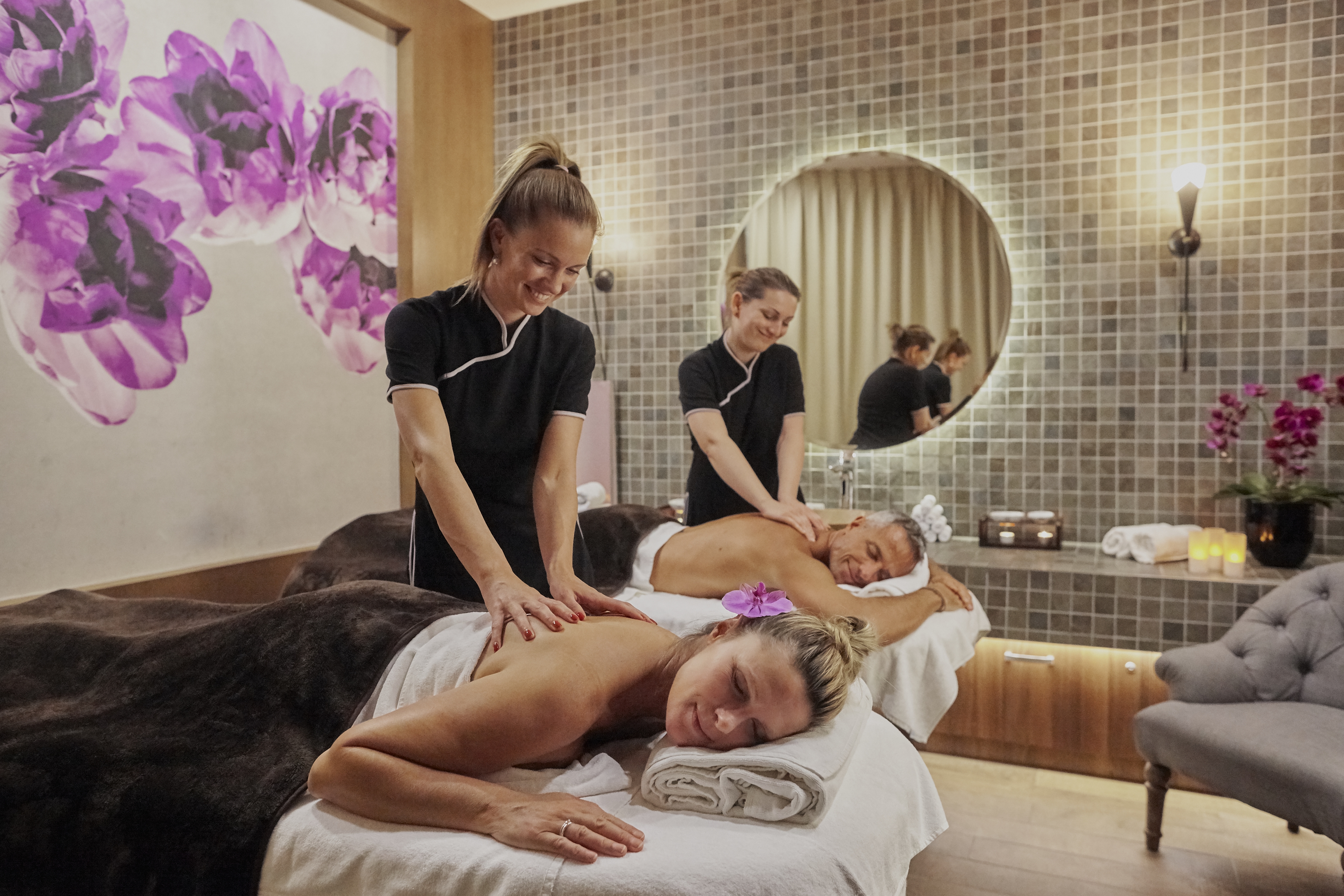 All of this is now just a dream until the world breathes up again when the epidemic is over. However, we are already preparing for this long-awaited moment. That is why in February of this year we put together our package offers so that you can celebrate Valentine's Day with us all year round, in the romantic milieu of Aria Hotel Budapest. Book now for any time in 2021, and we surprise you with a pair of cocktails and an unforgettable romantic balcony serenade. We count the days until the next meeting with you and your life partner.
Take a listen to the exclusive song offer of Aria Hotel Budapest and ask for a personalized selection in your room to be greeted by your favorite melodies upon arrival.
Other Articles